China offices
Compass Education is the Guardianship partner of Linx Education. The companies are both led by the original founding Director. Born in China and now resident in UK for 20 years, our Director has established offices in both China and UK to support our education businesses. Our staff in China are bi-lingual and operate all the relationships with our families and agents throughout mainland China including Hong Kong.
UK Director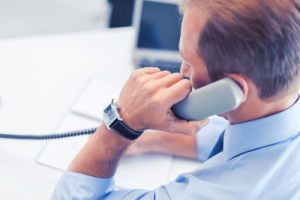 Our UK Guardianship business has grown significantly in recent years. In order to keep abreast with the demands of this market, Compass has appointed Director to oversee this operation. This now provides Compass with significant experience and knowledge of the regulatory requirements in respect of caring for young people as well as bringing significant knowledge of the UK independent school sector. With extensive experience as an educationalist and a background as an ISI inspector this places Compass Education in a strong position to deliver the highest standards in Safeguarding, welfare and educational support for the young people in our care.
Guardianship Team
At Compass we operate a 24 hour care service. We have a team of Guardian Leaders who manage the needs of our students through our team of local guardians and host families. Compass has guardians operating in key areas throughout the UK and provides outstanding support for the students inour care. Each student is allocated their personal Guardian for their needs throughout their time in UK. The Guardians work as a team and there is always someone available at any time day or night to help. With a dedicated Guardian coordinator operating in our office in China, communication could not be easier for parents, schools and students.
For those students using the Guidance and Pastoral package, a fully experienced UK teacher will provide the support needed to help make the correct decisions as they move up through school and on to university.
Home Stay Families
Compass families are chosen with great care. All at Compass take the responsibility towards the well being and safety of our students seriously. We have a large number of Host Families who work with us in looking after our students. This is either full time or during school breaks. These families are chosen very carefully with all checks taking place to ensure that they are suitable for the task. Our leaders are trained in safe recruitment and these principles are followed for the recruitmentof our Host Families.
If you are reading this and would like to be considered as a host family, please contact us by email and we will get in touch with you to discuss the role. We would be happy to hear from you.