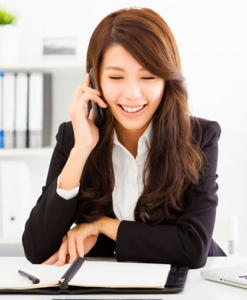 Compass Education are leaders in student Guardianship, looking after the welfare and development of students during their time studying in the UK. With more than 20 years' experience working in UK and China, we are highly acclaimed in the market and fully understand our families needs.
Our locally based guardians arrange for all the students needs during their stay, providing support at any time day or night throughout the year. Our local office staff in the student's country of residence work closely with the family to ensure peace of mind for everyone.
Whether you have chosen a Boarding School or a Home Stay School, we will provide the expert support that you need.
Whether you are looking for Guardianship for your child or perhaps considering becoming a Host Family our counselors are happy to hear from you.
At Compass, we work closely with our selected agent and school partners and handle all of our student contacts through our home country offices in China.
Our Guardianship services are offered to any students originating from China (including Hong Kong) and studying in the London and the South East of England.